How To "Legally" Crack
The 98% Inbox
To Open Rate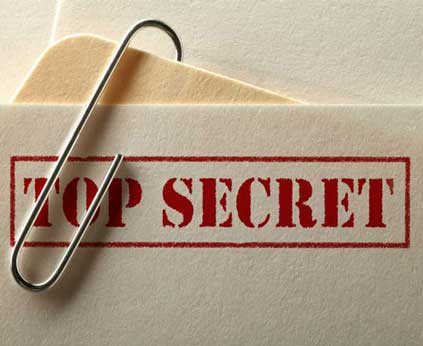 The Closest Guarded Email Marketing Secrets By The Most Elite Agency Owners
Are Exposed On This Page…
Discover How To CLONE Their Success…
& Quickly Load Up Clients!!!
(BEFORE everyone else finds out and it no longer works…)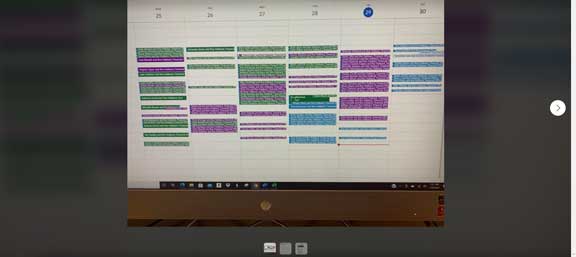 What if YOUR CALENDER looked like this NEXT WEEK?
High Ticket Closers of Top Agencies have closely guarded this information that will be unveiled to you…
Our aim is to disrupt the marketplace by just giving it to you WITHOUT you wasting time or money on another "wrong" course or $999 coaching program.
If you've struggled getting clients by:
❌Paid Ads
❌Posting in Groups
❌Cold Calling
❌Converting Leads
❌Webinars
❌LinkedIn Messaging
❌Sending to a "Funnel"
❌Building Your Brand
❌Network Prospecting
❌Follow Ups
THIS is what YOU need…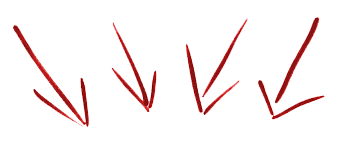 Elite Messaging Formula®
…How I "Legally" Turn Emails Into Monthly Recurring Revenue
$297.00. Limited Time Offer: $37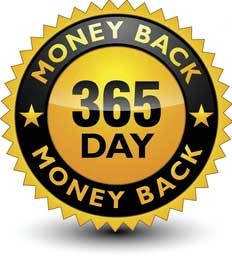 Accept our offer right now and your investment is backed by a 365-Day FULL MONEY-BACK Guarantee! Yes, I'm In. Give me the lazy way to leads.
🎁 GRAB YOUR BONUSES WHEN YOU COME ABOARD NOW: 🎁
🎁BONUS 1: The Magic Spreadsheet to send bulk emails for free (no subscriptions).
(All small business niches, includes business names, phones, websites, emails, addresses and more.)
🎁BONUS 2: Our private stash of Business Data Lead records totalling 1.2 million records.
(All small business niches, includes business names, phones, websites, emails, addresses and more.)
🎁BONUS 3: Our VAULT of ~150,000 Business Owner Cell Phone records.
🎁BONUS 4: Bulk creating Automated Sales letter/website report tool.
🎁BONUS 5: High converting landing page funnel for GHL. (1 click import) 🎁CLAIM YOUR FREE GIFTS Give me leads without hustling
I remember when I first started my agency we did everything in existence to try and get customers.
I tried paid ads. (lost $5k first week)
We cold called and tried emailing with CRMs
We hired appointment setters to try and get past gate keepers.
We bought lead lists.
You name it & we tried it.
It worked a little bit (sometimes)
We would sign up a client here or there each month…
But nothing was ever consistent.
I remember quitting my 9 to 5 to focus on my Agency & that uneasy feeling of instability from not getting a weekly check.
I was taking a big risk by going all in on myself.
Fortunately, it worked out and I was able to write myself a nice check… it all paid off.
And it really wasn't until I made the discovery of the 'Elite Messaging Formula' that I felt security within my business.
I've had it!
I was doorknocking businesses at strip malls around Tampa, Florida handing out business cards in the 95 degree heat, dripping sweat, emotionally drained and doing whatever I could to get in front of a prospect to pitch them my services.
The business owners could see the desperation on my face. One guy told me to leave now or he'd call the cops. Mentally defeated, I decided to go home.
I handed out many business cards that day with my cell phone number but it was totally Crickets… 🦗
What I needed was a quick and easy way to get in front of my prospect WITHOUT wasting a ton of time & learning the next new shiny object.
I was tired of getting hung up on and not getting any consistent lead flow.
I was getting no return on my hard work and feeling very frustrated.
At this point, I was totally befuddled, then in one of my online forums I came across this "fire twirling" programmer guy named Nate.
…He was a fire 🔥 twirler?
Yes! He had dreadlocks, loved traveling the world and producing techno music… AND… he enjoyed twirling fire on the beach at parties!
He built one of the most impressive bots for it's time for generating business leads using automation.
Basically it could go on any website and automate the process of creating accounts, extract emails and data from posts.
It was the laziest way to get clients
I'd ever seen….
It would perform the automation, of creating an email address and write out an e-mail and then click the send button just like a human would.
To watch his bot perform these automations was insane. Basically he didn't do anything to get clients but push a button!
❌No cold calls
❌No wasted money on ads
❌No door knocking or networking
price : $150.00 $25 + $25 for vip membership
If you are a vip member you only pay $25
Payment Links Below